SABBATH (SATURDAY), JULY 6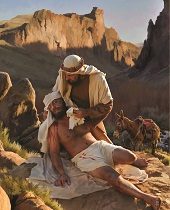 SABBATH SCHOOL: 9:30 AM CT
Adult Lesson Study: The Least of These: Ministering to Those on Need
Lesson 1: God Created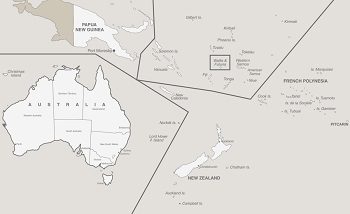 FEATURED DIVISION:
Territory: American Samoa, Australia, Cook Islands, Fiji, French Polynesia, Kiribati, Nauru, New Caledonia, New Zealand, Niue, Papua New Guinea, Pitcairn, Samoa, Solomon Islands, Tokelau, Tonga, Tuvalu, Vanuatu, and Wallis and Futuna Islands; comprising the Australian, and New Zealand Pacific Union Conferences; and the Papua New Guinea, and Trans Pacific Union Missions.
Statistics (June 30, 2018):
Churches, 2,159; membership, 522,523; population, 40,470,000 (
online statistics
).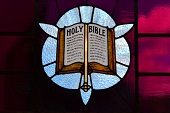 CHURCH SERVICE: 11:00 AM CT
Alberto Mercado will be the speaker.
PRAYER BAND
FELLOWSHIP MEAL
---
CHURCH BOARD MEETING: TUESDAY, JULY 9, 6:00 PM CT
---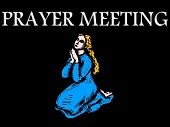 PRAYER MEETING: TUESDAY, JULY 9, 7:00 PM CT